Russia Ukraine news – live: 'Three dead' in drone attack on Putin's air base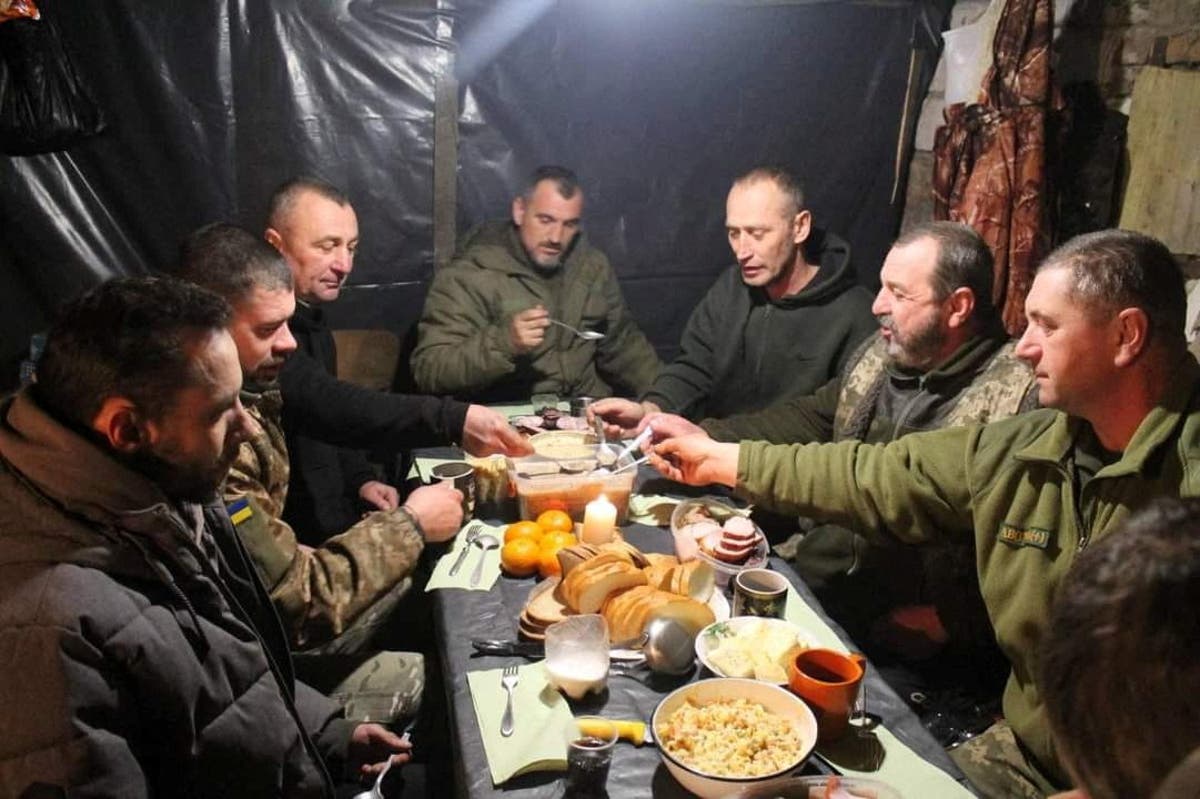 'We need to open our arms': Glen Hansard busks with Ukrainians on Christmas Eve in Dublin
Russian forces bombarded scores of towns in Ukraine with missile attacks on Christmas Day as Vladimir Putin claimed he was ready to negotiate with all parties involved but that Kyiv and Western backers refused to engage.
On 25 December, Moscow launched more than 10 rocket attacks on the Kupiansk district in the Kharkiv region and shelled more than 25 towns along the Kupiansk-Lyman frontline, while nearly 20 towns were hit in Zaporizhzhia, according to Ukraine's top military command.
Russia's defence ministry said it killed about 60 Ukrainian servicemen a day earlier along the Kupiansk-Lyman line of contact and destroyed numerous pieces of Ukrainian military equipment.
The fresh bombardment comes after Mr Putin claimed Russia was ready to negotiate, a stance Washington dismissed as posturing due to continued attacks.
"We are ready to negotiate with everyone involved about acceptable solutions, but that is up to them – we are not the ones refusing to negotiate, they are," Mr Putin told Rossiya 1 state television in an interview yesterday.