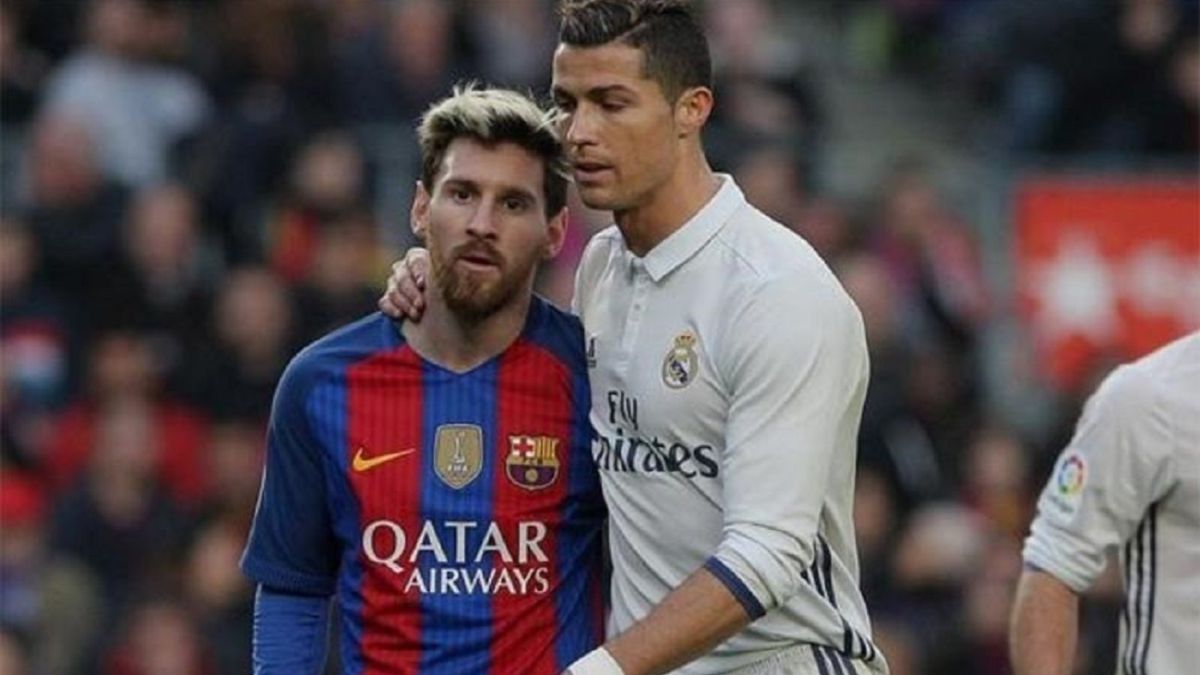 El Dortmund confirma que Haaland tiene cláusula
En la charla conocida como '19:09 – the black and yellow talk', el CEO del Dortmund, Hans-Joachim Watzke, ha dado una ristra de titulares sobre el futuro del club y ha confirmado, por fin, que, efectivamente, Haaland tiene una cláusula de rescisión, si bien no ha confirmado de cuánto es: «En primer lugar, tenemos que saber que necesitamos un nuevo Erling Haaland. Al final, la verdad es que le dimos una cláusula de rescisión; de lo contrario, se habría ido al Manchester United. Tiene una decisión que tomar, eventualmente llegará. Lo importante es que todo esto seguirá. Si el Borussia Dortmund puede hacer una cosa, es encontrar la siguiente. Un equipo siempre gana más que un jugador».
Uno de los nombres llamados a suplir a Haaland es el de Karim Adeyemi. Watzke prácticamente ha confirmado que llegará a Signal Iduna Park: «Si viniera, intentaríamos que se hiciera sin cláusula de rescisión. Pero no daré un informe del nivel del agua. No estamos bajo ninguna presión. Creo que el jugador ha transmitido más o menos la sensación de que quiere unirse al BVB. Tenemos que resolverlo de alguna manera».
Su llegada no será la única. También suena Nico Schlotterbeck: «Ha subido como un cohete en los últimos meses, tiene buen porte y, sobre todo, desparpajo. No es ningún secreto que nos gusta».