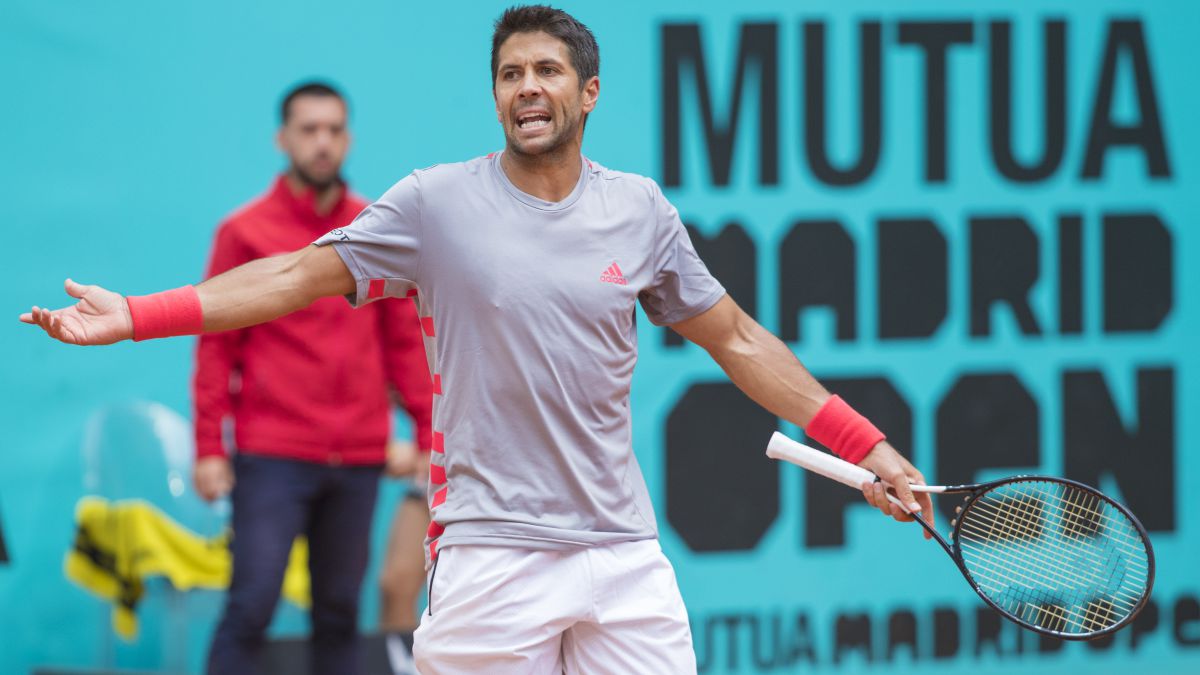 Fernando Verdasco intenta pasar página del duro golpe que ha sufrido en las últimas semanas cuando se quedó fuera de la lista de jugadores que recibieron una invitación para el Mutua Madrid Open. Un hecho que el propio tenista quiso denunciar en las redes sociales señalando que muchas de estas invitaciones fueron a parar a tenistas extranjeros en vez de a tenistas españoles, en parte por la entrada de la promotora IMG como una de las dueñas del torneo.
Verdasco, que esta semana está disputando el torneo de Estoril, donde ya se ha metido en cuartos de final tras ganar al uruguayo Pablo Cuevas en octavos por 6-2 y 6-3, volvió a lamentar el hecho de que no le hayan concedido una invitación para el torneo pese a haber sido una de las raquetas más destacadas del tenis madrileño.
"Pouille, who is a great friend of mine, got a wild card in Madrid. Bercy would never give me a WC instead of a French. That doesn't happen."

— José Morgado (@josemorgado) April 27, 2022
El tenista español aseguró que Feliciano López, director del torneo, trató de lograrle la invitación, pero que finalmente no fue posible y reiteró que en cualquier otro gran torneo se les da prioridad a los tenistas del país que lo acoge. «He sido el número uno del tenis de Madrid durante 17 años. Feliciano López ha hecho todo lo posible por ayudarme, pero la organización no me ha dado una invitación cuando más la necesitaba. Pouille, que es un gran amigo mío, sí ha recibido una invitación para el Mutua Madrid Open. Y sé que el Masters 1.000 de París-Bercy no me daría una invitación a mí antes que a un francés. Eso no sucede», afirmó en declaraciones recogidas por el periodista portugués José Morgado.